Skip Navigation
Website Accessibility
DISCOVER VICKSBURG, MISSISSIPPI
Things to See & Do

You might want to extend your stay when you see all that Vicksburg has to offer. Rich with music, good food, history, and character you'll want to see it all. The newspaper The Vicksburg Post has a Community Calendar that features all that's happening: Community Calendar | The Vicksburg Post.
McRaven House Tour

Named Mississippi's "Most Haunted House," visit the McRaven Tour Home where ghostly demeanor has been broadcasted on A&E, The Travel Channel, 48 Hours, and "Look Around Mississippi." Step back in time to Vicksburg's finest, totally authentic, pre-Civil War home with the most complete way-of-life tour. Built and remodeled in three different time periods, every room is lavishly furnished and reserved with museum-quality antiques including a pioneer kitchen. National Geographic Magazine has labeled the McRaven Tour Home the "Time Capsule of the South." Enjoy strolling through the three-acre gardens, once a Confederate campsite and field hospital. Discover and experience the famous and infamous people of McRaven, and why their spirits have never left.
Vicksburg National Military Park
Drive, walk, or cycle through the rolling hills of the historic Civil War battlefield. There are over 1000 monuments representing the states involved in the battle and over 180 original cannons still stand guard.
A visit to this national park is an experience you won't soon forget.
Dining in Vicksburg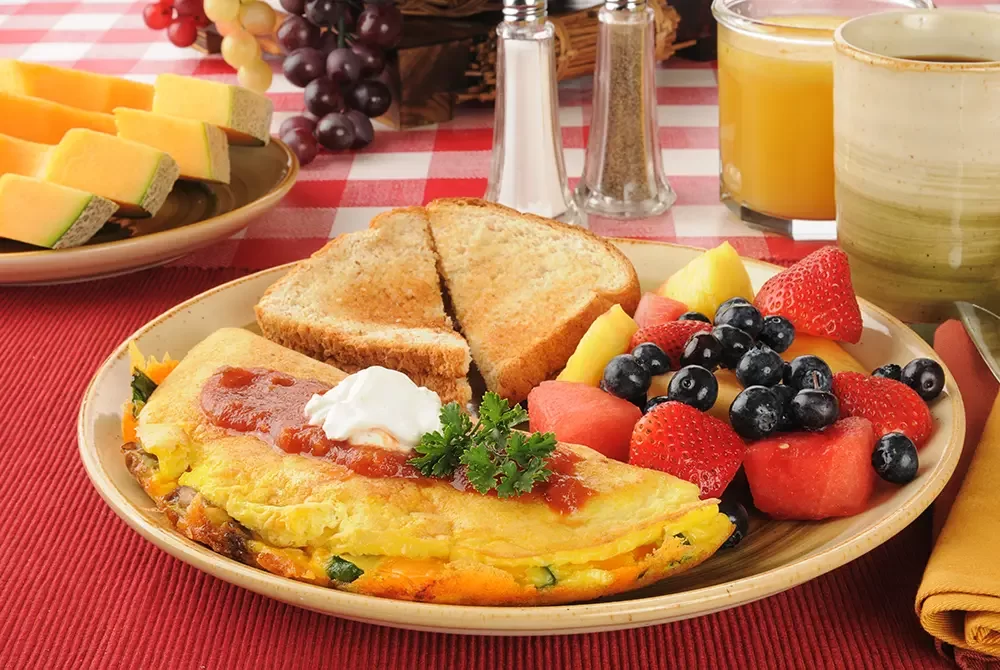 Breakfast & Coffee Shops
Sunday Brunch
Lunch & Casual Dinner
Fine Dining
Museums & Art
Vicksburg is rich in history. Here are all the different museums and art galleries you can visit:
Shopping

Check out these fantastic places to get local souvenirs and collectibles that you can only find here: